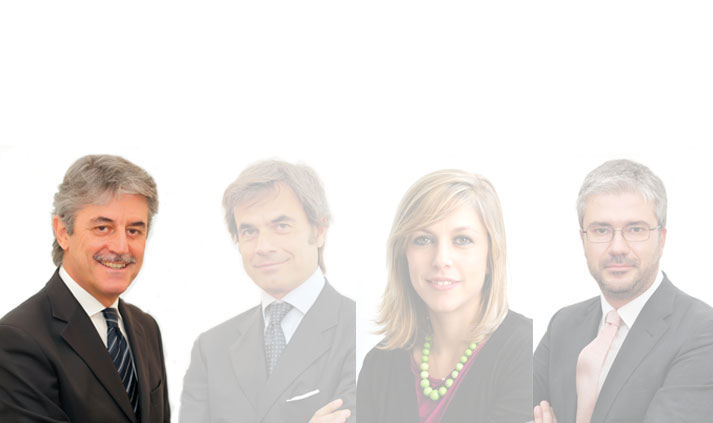 Prof. Paolo De Angelis
Ph.D. in Actuarial Sciences, Full Professor of Finance and Insurance Technique and Actuarial and Financial Technique of Pension Schemes at Sapienza – University of Rome.
Director of Master "Analyst for Insurance Risk Management " (ARMA) at the same University.
Professor of Financial Mathematics at the LUISS University (Rome).
Professor at Master MA.P.A., LIUC University-Castellanza.
Lecturer at S.I.F.A. (Italian Company of Insurance Training), where he was President until 2008.
Professor at "Scuola di Attuariato" in CISA at University of Florence
Supplementary pension schemes
Author of numerous scientific and professional papers in insurance and finance.
Actuary with thirty years experience in quantitative risk management in banks, insurance companies and pension funds and welfare.
Member of the Board of Directors of Pension Funds.
Member of the ScientificTechnical Committee of Itinerari Previdenziali.
Already member of the Board of Directors of the Italian Institute of Actuaries (IIA)
Member of Committees within the International Actuarial Association (IAA) as a Istituto Italiano Attuari representative.
Member of the Working Group on Finance of the Ordine Nazionale Attuari.

Download curriculum
There are many supplemental and supporting materials
college level homework help
on the site, such as a free live chat room where you can practice conversation, a help forum where you can submit questions, and stories and poems you can listen to for practice