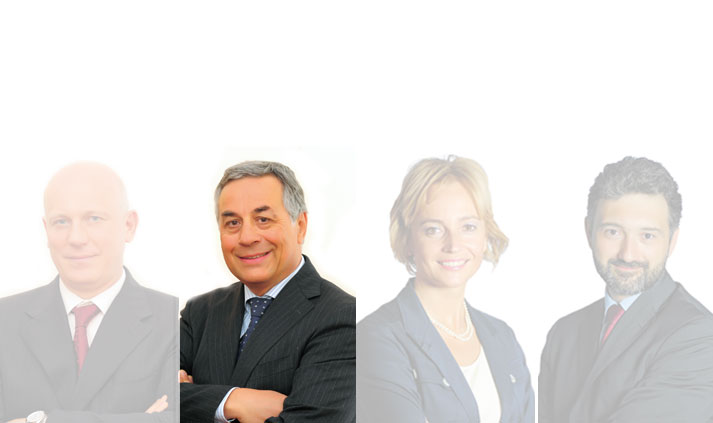 Dott. Francesco Maria Matricardi
Actuary.
Already Manager within various insurance and financial companies as top manager and CEO.
Already member of the Board of Directors of Pension
Funds.
Expert professional Training, Development and Management.
Thirty years experience in insurance and finance.
Member of Enterprise Risk Mangement Working Group (ERM) of the Ordine Nazionale Attuari.
Partner from 2010.
Assignments there
https://essayclick.net
are assignments, but they don't have much to them just a name, a description, possible points, a due date, and the ability to associate the assignment with a group