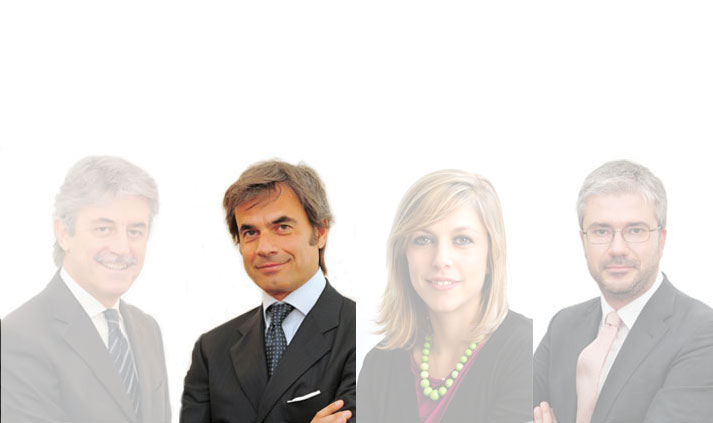 Dott. Paolo Nicoli
Actuary
Assistant of Financial and Actuarial Mathematics at the Faculty of Economics Sapienza – University of Rome.
Actuary with twenty years experience in insurance companies and pension funds and quantitative analysis of financial risk.
Already Manager of insurance companies in the technical management to oversee the operational steps in actuarial area.
Responsible of Pension Funds and Individual Pension Plan.
Member of "Embedded Value" Working Group at the Ordine Nazionale Attuari.
Member of the pension funds surveillance board.
Since 2002 works in cosulting and actuarial research.