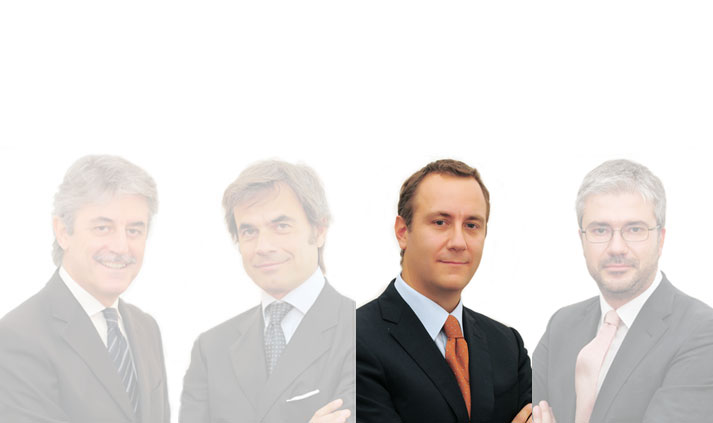 Dott. Fabio Baione
Ph.D. in Actuarial Sciences, Assistant professor of Mathematical Methods of Economics and Actuarial and Financial Sciences – University of Florence
Professor of Financial Mathematics at the LUISS University (Rome) and of Actuarial Mathematics for life insurance at the University of Sannio (BN)
Professor at Master A.R.M.A. Sapienza – University of Rome.
Professor at Master MA.P.A., LIUC University-Castellanza.
Lecturer at S.I.F.A. (Italian Company of Insurance Training).
Actuary with ten years professional experience in Non-Life insurance, with particular reference to health insurance, welfare and motor liability. He has experience in the implementation of internal models for the pricing of financial derivatives and the valuation of insurance portfolios.
Author of numerous scientific and professional papers in insurance and finance.
Member of the Certification Commission of the Ordine Nazionale Attuari.
You can create multiple topics, writing essay
dissertation
but there doesn't seem to be any way to create different discussions for different web pages, posts, or groups